E-mail is an essential part of the B2B lead generation and prospecting process.
Pre-COVID with a lot of face-2-face meetings and conferences, e-mail was used more for transaction purposes.
But top B2B marketers, Salespeople always know the power of e-mail and have been using E-mail as a primary way to generate leads and appointments ever since.
And since COVID-19, the importance of e-mail for prospecting has increased multiple folds.
According to studies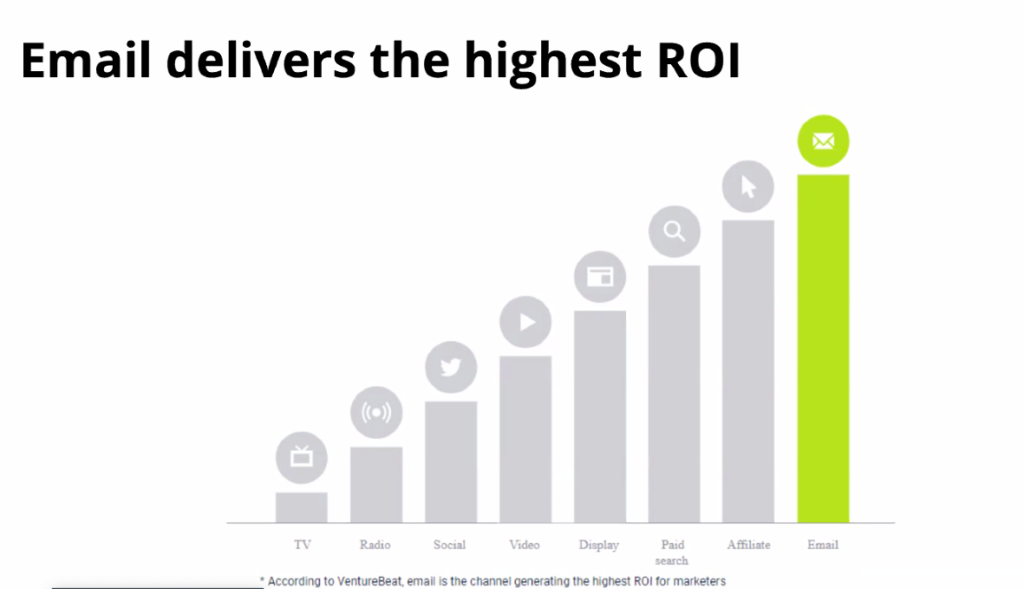 In fact:
76% of buyers have responded favorably to an email from a new provider in the last 12 months
84% of B2B marketers prefer E-mail as the preferred mode of lead generation
E-mail delivers 40x higher ROI compared to social media
80% of buyers prefer to be contacted by sellers via email
So how do you leverage E-mail to your advantage?
What we have seen inspite of the massive advantage of e-mail, most salespeople, business development professionals do mistakes in sending the e-mails for prospecting and don't see desired results.
With so much spam messages arounds and buyers bombarded with 100's of e-mails everyday, it is definitely not easy to get buyers attention to just one e-mail and give appointment.
So there has to be well thought out strategy, plan, and tools in place to succeed in e-mail prospecting.
If your objective is to send e-mails to cold contact data and then generate appointments, then here are top 11 mistakes to be avoided
11 mistakes to avoid in cold e-mail outreach
Not right audience: Not doing enough research about the audience! This stands out among the highest. We all have received e-mails from people, companies, which have no relevance to us. So doing research, create right contact data is the first important step
Lengthy e-mails: Lengthy e-mails have their place and time, but not in when doing cold outreach. You got to be short and crisp to the point about your message in the e-mail. Keep the number of lines to less than 5 if possible.
Pitching your solution: If your clients are B2B, pitching your products in the e-mail doesn't work. Still, many people, send an e-mail describing their solutions and everything. The cold-reach e-mail objective is only to generate appointments and get to schedule call
No clear CTA: This is in line with the previous mistake. Not having clear CTA. What do you want your prospect to do after reading the e-mail? Make this point very clear.
Not leading with value: You are sending e-mail not to sell something! It has to come from a place of value. When I say value, can you outline a pain point client-facing, problem client-facing and possible solution to the problem, and insight that can help client!! So make the e-mail value-focused
No personalization: Just because B2B, it doesn't mean you are sending to some company. It is being sent to an avatar, so personalization becomes key. Use the right e-mail tools to personalize the name, subject line
Making e-mail too fancy: Ditch the nice images and templates (these look like marketing emails), HTML, Bold. Use simple words, short sentences, and lots of paragraph breaks. This makes it easy for buyers to scan and understand quickly.
Not having an e-mail signature: By not giving a clear e-mail signature you are coming across as spam. Have a clear e-mail signature and add authority and social proof to the e-mail in the signature.
Talking about you: Too much of introducing about you, your company doesn't serve the purpose. Instead, get to the point quickly. Use some of the templates as AIDA (Attention-Interest-Desire-Action) or PAS(Problem-Agitate-Solution) to get to point quickly.
No follow-up: Sending a single message has never given results. The real success lies in the follow-up. So creating a multi-message campaign is key to success. Having customized campaigns is what drives success for e-mail outreach
Not sending from official ID: Your e-mail ID must be official and clear indicate the professional business e-mail. Sending through personal e-mails like g-mail or having wrong or fancy e-mail names won't help. Keep the name and e-mail ID of business to get attention
Email plays a vital role in your prospecting efforts. It provides the highest ROI and offers some of the best technical support to customize and scale.
Avoid the mistakes suggested above and you will start getting more meetings with clients and eventually increase sales success
Want to know how you can get more leads and increase sales with e-mail prospecting? Download our complete step by step guide