We ensure sales force effectiveness to drive increased sales performance
Consistently managing sales performance is the most challenging aspect of any business. Technology at best helps the process but sales success is still driven by the sales force effectiveness and the ability of salespeople to hold a compelling dialogue with the customer and articulate value.
The problem is most salespeople don't have the skills or confidence to initiate effective conversations with prospects and turn them into customers.
Growing and Managing sales performance and sales force effectiveness consistently is the result of sustained skills and competence development. 1-2 days of standalone training alone cannot build the desired long-term changes in the sales team.
Hence many companies, despite investing significant time & money, are not able to get consistent results. This is where we help our partners.
At GrowAspire, we partner with sales team to develop a solution that drives sales force effectiveness combined with improved sales performance.  Our program is designed with following premises,
Attention to individual needs is the key to any successful development
Every sales member has the capability to produce desired results
Provided right tools, every sales member can produce the results
Sustenance of the behavior change is the key to success
Coaching provides the mechanism for change and helps scale new heights
Combining our deep domain experience in training, consulting and coaching, we have developed a DIGTS model which makes success inevitable.

GrowthAspire 5 Step DIGTS Sales force effectiveness and coaching model. DIGTS is a 5 step Model not just limited training but a comprehensive result oriented intervention program. The 5 steps are,
Diagnosis – Study the current situation
Insights – Sharing our insights and gain concurrence from team & management
Goal Setting – Widely Important Goal which team and individuals are challenged to take
Training – Customized training to develop the competency required to achieve the Goal
Sustenance – Reviews, Feedback sessions & Sales coaching to ensure changes happen.
Let us help your sales team achieve their growth aspirations
Click on a link below to learn more about how we can help improve your sales team performance combining Sales force effectiveness, Custom Training & Coaching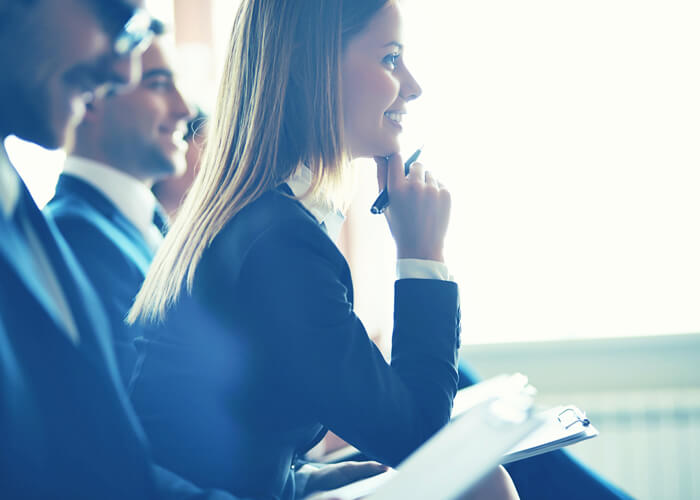 Sales Effectiveness Solutions by GrowthAspire deliver proven content, deep customization, and expert perspective to help you meet your exact development needs.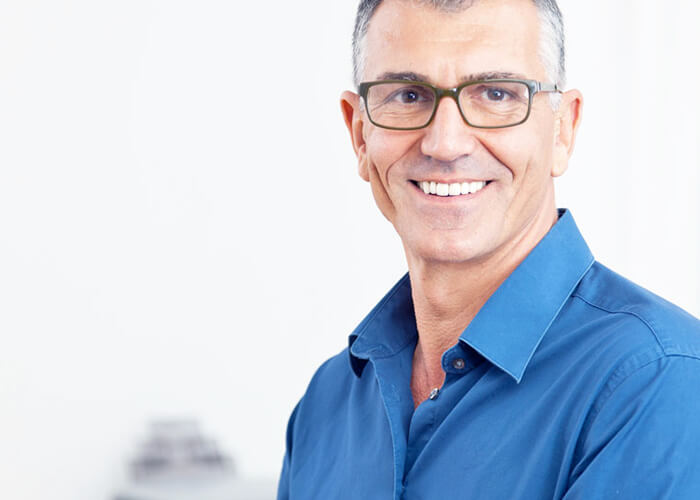 GrowthAspire's customized solutions helps leaders prepare their organizations to execute sales strategies and achieve business objectives.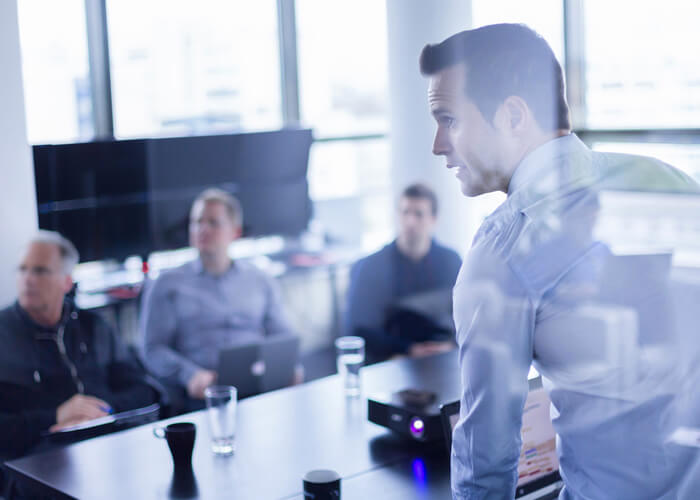 At GrowthAspire, with our coaching skills seek to partner with you to develop solutions that help change behaviors, enhance the effectiveness of your sales organization.