Sales effectiveness, Training,  Performance Coaching to deliver sustained results
From our position as a sales transformation firm, we provide sales effectiveness solutions and sales training in India to increase sales performance. As part of identifying the sales challenges, we regularly interview several top stakeholders of clients companies to understand needs, challenges, and understand the areas of development to create effective sales training programs in India.
Our methodology for acquiring and analyzing the information gives us valuable insight, trends, and development needs organization are looking for.  We follow a  customized Sales effectiveness in 100 Days model to help sales team drive revenue. Our sales training programs are tailored to suit the industry and customer needs. Our approach for any in a company-specific program is,
Involve the team to explain the challenge they are facing and the target they want to achieve
Co-create a solution which addresses the current challenge and helps bridge the skill gap
Engage with the team for sales training program sessions, workshops and skill development
Coaching and feedback sessions to ensure that accountability exists in meeting goals
Sustain and build a strong leadership team to ensure that the team sustain the success for years to come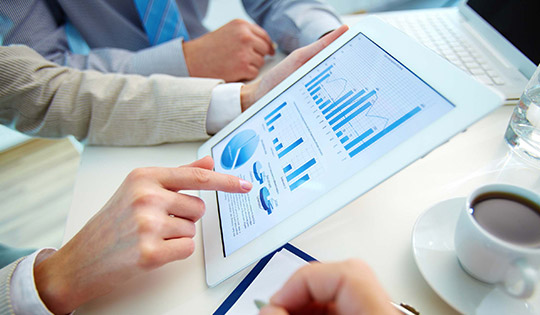 Consultative Selling
Consultative Selling Skills provides a powerful roadmap for a successful need-based dialogue.
<"h4″ class="box-title">"B2B"h4″>
B2B Sales Training Program drives results through sales process, deal strategy, and dialogue skills training.
Sales Executive Coaching
Sales executive coaching program
transforms the traditional role of a sales manager.
Key Account Management
KAM Training empowers sellers & account managers with insights, tools & skills to unlock business from existing accounts
Inside sales training
Unlock the potential of the inside sales team with right skills, advanced tools, and sales structure
Sales Negotiation
GrowthAspires's Sales Negotiation Training helps develop the skills needed to negotiate win-win opportunities.
Selling With Insights
Provides sellers with advanced-level skills that give them insights they need to dominate in today's hyper-competitive selling atmosphere
Sales Training in India
Contact GrowthAspire by sending e-mail to [email protected] or call GrowthAspire Expert today at 968-645-6168