Transform your sales success by unlocking your inner sales potential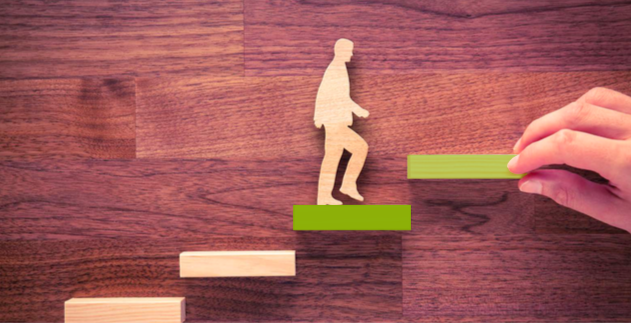 As a sales leader, do you relate to one or more of these?
Motivating and incentivizing are not helping you get the best results from the sales force
You feel you lack the tools & techniques to influence sales staff in a positive way
You are busy micromanaging team members instead of nurturing and helping them succeed.
You are busy serving existing clients demands and unable to focus on winning new clients or growing accounts
Transform your success with GrowthAspire Sales Coaching
GrowthAspire Sales Coaching Program augments the role of seller to become a leader and coach.
It is proven that in sales, coaching is the most effective form available to sales leaders to get the best results. Even the best of the sales staff  time to time face self-doubt, lack of confidence, and constant rejections causing them to underperform in getting sales results.
What you get from Sales Coaching Program
Sales leaders will be able to develop team members to solve problems by themselves
Deliver superior performance by helping oneself as well as team members discover their hidden potential
Create a culture of learning and positive feedback
More open culture to fail fast and learn
More time for managers to focus on long-term strategies
Learn a Performance Sales Coaching Framework to set clear Goals
Overcome assumptions and instead probe for perceptions and needs, uncover obstacles, create a solution, and close
Create a culture that welcomes and thrives on the premise that every individual has an innate ability to perform provided they have the right tools, techniques, and regular feedback mechanisms.
Reposition the value of sales leaders – from mere taskmasters to valued resources who "empower & develop" vs. "direct & tell" and foster powerful, incremental behavioral change
Our Sales Coaching Solutions & Programs are suitable for senior executives, senior managers but can be highly customized to any level, from new to experienced sales managers.
Our coaching program is part of our "100 days Drive Revenue" program. It is also available through 2-day classroom delivery followed by one-on-one coaching, or webinar series for group coaching;
Contact GrowthAspire by sending e-mail to [email protected] or call GrowthAspire Expert today at 968-645-6168